5 Best Free HD Video Downloader Apps in Android

        

Faced with one or two hours of long videos or movies, users tend to or prefer to download directly to their android devices, and then they can watch them offline anytime anywhere, so as to avoid the impact of bad network or sudden disconnection.

 

However, in this case, there will also be some embarrassing situations: for example, users often can not find the appropriate HD video downloader app; or some HD videos need to be paid to download and watch; or even if they can be downloaded, users can not choose the size and quality of the downloaded videos; or the downloading speed is too slow, and so on.

 

These problems have seriously affected the user's viewing experience. Therefore, this article has sorted out five best HD video downloader apps, through which you can easily download various HD video resources. For some viewers who like to watch and download videos of different contents and themes at home and abroad, I believe that the following five software is absolutely your first choice.

 

Best Free HD Video Downloader Apps For Android 2019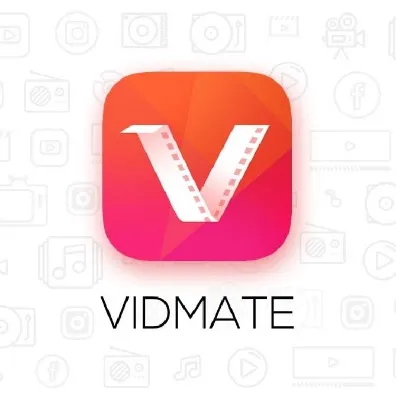 VidMate is a very professional video downloader app for android. The software's function is very powerful, all video resources are free to download and watch without paying and VIP's privileges. What's more, VidMate's function is easy to understand, all the most popular and up-to-date video resources are ready to be downloaded from here!
You can search, browse and download from hundreds of video websites. The most popular websites include YouTube, Facebook, Vimeo, Dailymotion, Metacafe, TikTok, FunnyorDie, TVFPLAY and other popular local websites.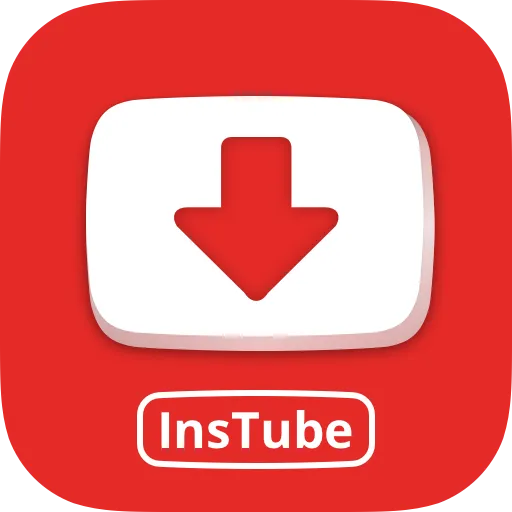 InsTube is just another alternative of VidMate as it can also help you in downloading videos. InsTube supports unlimited downloads of full movies. You can always find the latest and hottest movies here. It covers all types of films in Bollywood, Hollywood and other languages.
Like VidMate, a HD video downloader app, you can choose the size and quality of MP4 HD movies before downloading it. The best thing about this HD video movie downloader app is that it allows you to lock your downloaded video files by setting a password. This means that only the user who knows the password can open the encrypted video. This function guarantees the privacy of the user very well.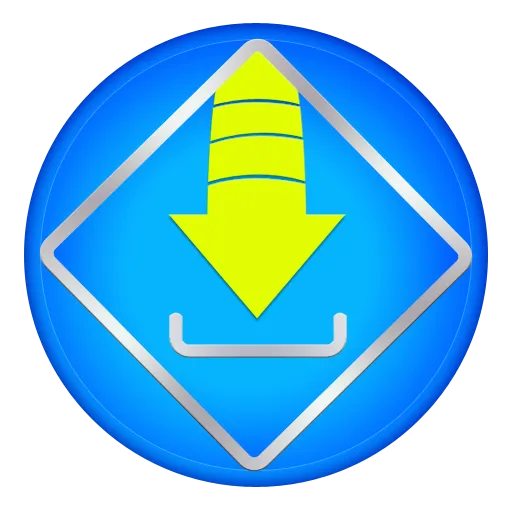 AllavSoft is not much popular and some of you may read its name for the first time. But it is also a very good alternative of VidMate and InsTube. Through this HD video downloader app, you can extract the audio from any video within a few steps. In this way, you can convert the MP4 video files into MP3 or M4A music files.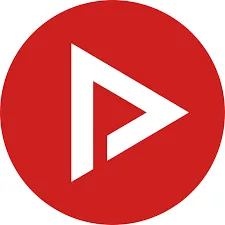 The NewPipe is a free YouTube video downloader app. By installing NewPipe, you can get access to all video resources from YouTube platform without worrying about advertisements. The best feature of the app is that this lightweight download doesn't use any proprietary YouTube API or Google's Play services. And also you can run this app in the background without influencing you using other apps.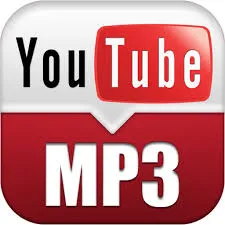 This software is a superb YouTube Downloader for Android as most of people are confused about how to download videos from YouTube in mobile. It is a very simple Android YouTube video downloader where you can download video YouTube MP4 format. YT3 YouTube Downloader has advanced and stable download technology. Multiple videos can be downloaded at the same time. If the download is interrupted due to the network signal, the download will continue after the recovery of the network.
Download VidMate Here
It is worth mentioning that in addition to supporting full HD movies download for free, VidMate also supports downloading high-quality music resources (Music in Hindi, Tamil, Telugu, Marathi, Bangladesh, Punjab, Kanada and many other languages). At the same time, VidMate has a collection of 200 live TV channels, covering movies, music, fashion, news, entertainment, sports and many other types. You can download and install it directly by clicking the download button below.