10 Best Korean Dramas Of 2019 Watching by VidMate

        

Korean drama and Korean movies attract many viewers, which are one of the most popular ways of entertainment, especially for younger people in some way. Due to the good storyline and amazing visual effects, most of the romantic TV serials of Korea are very popular among the world. Right now, if you want to watch more interesting romantic Korean drama, then here is the list to explore:

 

Part 1. Watch the Latest Korean Drama on VidMate

If you want to enjoy more Korean drama in Hindi and are looking for the best Korean drama app, then you have come to the right place. With all the different sites available for streaming and watching Korean dramas, VidMate boasts a large number of videos from over 1000+ sites in overseas countries. As a very powerful audio & video player, VidMate app can provide a variety of foreign films and music resources. 

 

In this blog, we will pick the top 5 New Korean dramas of the recent time and top 5 best Korean drama all time. Besides all these resources can be seen on VidMate for free.

 

Part 2. Top 5 New Korean Series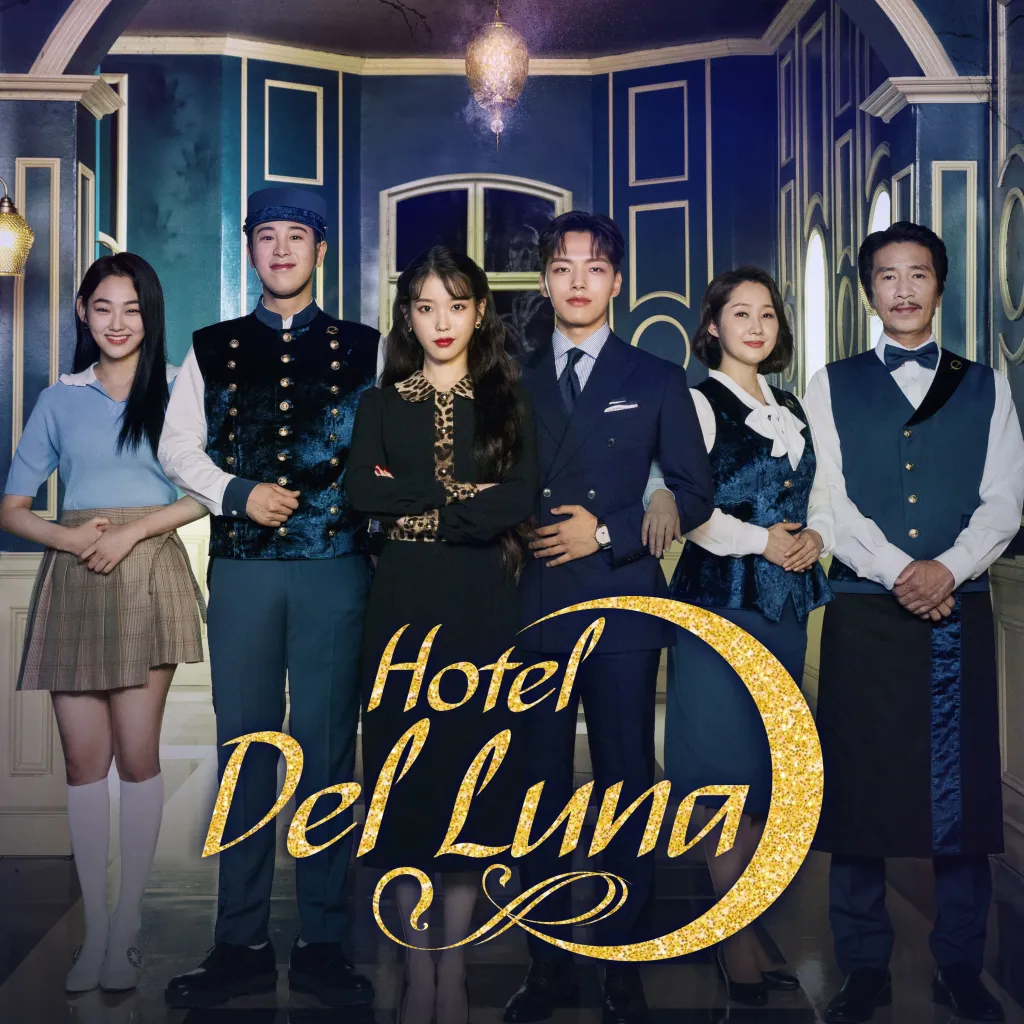 Hotel del Luna (tvN, 2019) is a South Korean fantasy drama. Lee Ji-eun and Yeo Jin-goo act as the owner and manager respectively. The play tells the story of an elite hotel manager who runs Hotel del Luna, which is catered only to ghosts with a beautiful but lonely owner because of a fated event.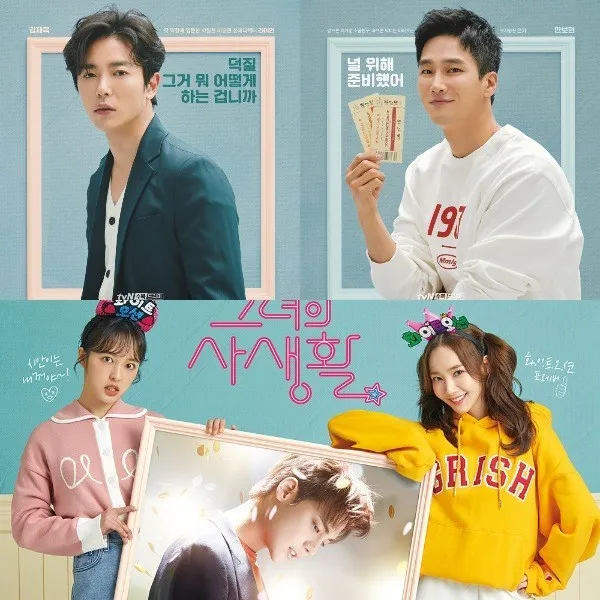 Her Private Life (tvN, 2019) is a South Korean romantic comedy television series, which is adapted from the online novel Sister Fans.com. A talented curator (Park Min-young) who is also a K-pop idol superfan begins to grow feelings for the new art director (Kim Jae-wook) at her gallery.
SKY Castle is a Korean drama that takes place in a neighborhood called "SKY Castle", where there are four families who are willing to do anything at any cost to make sure that their children go to a top university. The play tells the story of Sky Castle, a castle inhabited by 0.1% of the upper class in South Korea, where famous university wives gather to take their husbands as kings and hope to cultivate their children into the world's best princes and princesses, and to fight against all kinds of desires.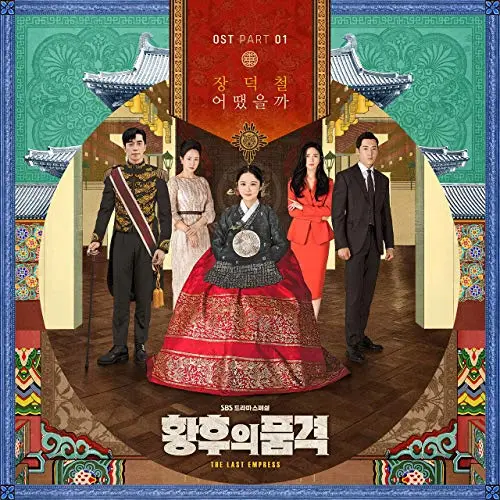 One of the Korean dramas, The Last Empress takes modern Korea as the background of the times. When a scandal threatened the throne, O Sunny (played by award-winning actress Jang Nara) was forced into a marriage with the current emperor as she pursued her dream of becoming a musical actress. Despite more internal struggle, Oh Sunny will need to adapt to her new status as Korea's newest queen, and she must do it quickly! Do you have confidence in her determination? With Jang Nara, Shin Sung Rok, and Choi Jin Hyuk as the main cast members alone, it's definitely worth watching!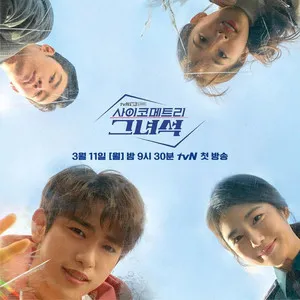 He Is Psychometric (tvN, 2019) is a fantastic romantic comedy and South Korean television series. It tells the story between a teenager who can know the secret of the other party when he touches the skin and a girl who desperately wants to hide her pain. In the Korean drama, Lee Ahn (Park Jin-young) and a smart woman (Shin Ye-eun) meet, solve problems together, heal each other, and grow and love together.
Part 3. Top 5 best Korean drama all time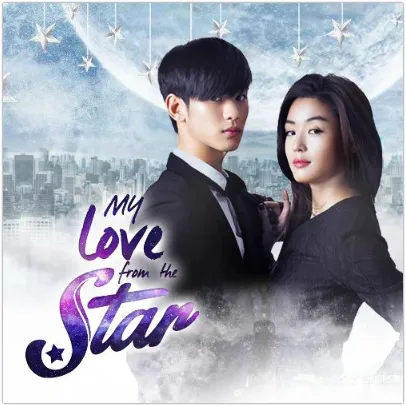 My Love from the Star (SBS, 2013) is a South Korean drama directed by Jang Tae-yoo. The play tells the story of an alien (Kim Soo-hyun) who landed on Earth in the Joseon Dynasty and, 400 years later fell in love with Chun Songyi (Quan Zhixian decoration), the top actress of the nation in the modern era. The two people on different planets dispel misunderstandings and overcome dangers to pursue true love.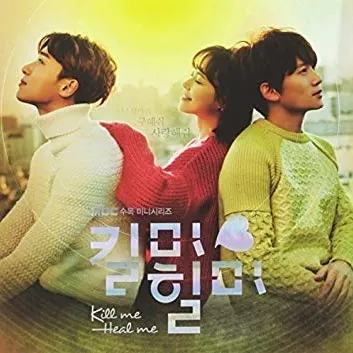 Kill Me, Heal Me (MBC, 2015) is a South Korean drama directed by Kim Jin-man and Kim Dae-jin. This TV series is about multiple personality disorders and child abuse. It is the first TV play that combines the planning and production strength of Korean companies and Chinese capital. It describes the healing system, funny, romantic and love story of business heir Cha Do Hyun (Ji Sung) and his secret female doctor Oh Ri Jin (Hwang Jung-eum).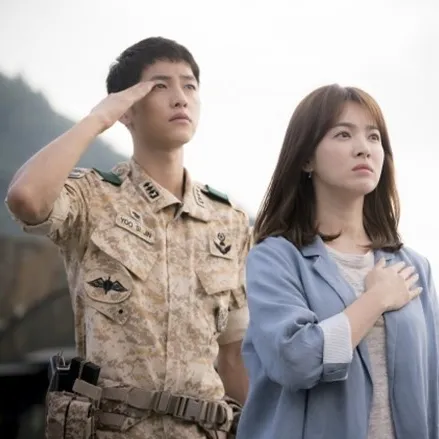 Descendants of the Sun (KBS2, 2016) is a South Korean drama directed by Lee Eung-bok and Baek Sang-hoon. The play mainly tells the story of Captain Yoo Si-jin (Song Joong-ki), the head of the overseas dispatch team of the special forces, and Doctor Kang Mo-yeon (Song Hye-kyo), a surgeon, who falls in love between Korea and Uruk, the dispatch area.
Guardian: The Lonely and Great God (Goblin)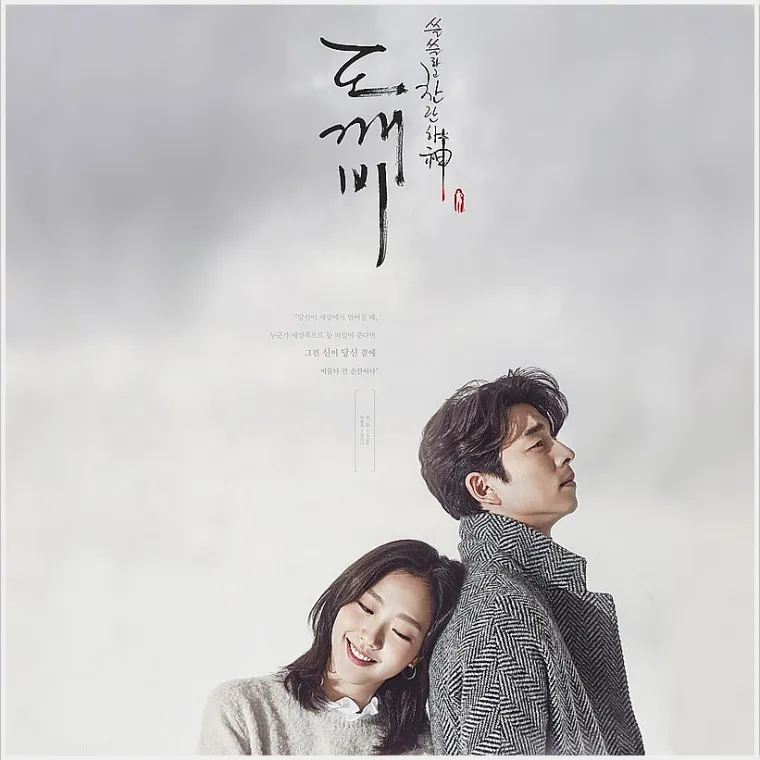 Guardian: The Lonely and Great God (tvN, 2016), also known as Goblin, is a South Korean television series. The play, with the theme of Oriental legend, tells about the wonderful cohabitation of ghosts Kim Shin (Gong Yoo) who want to end immortal life and ghost messengers who lost their memory, and girls who claim to be "ghost brides".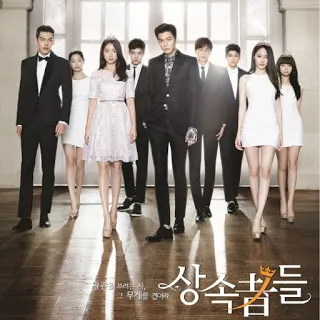 The Heirs is a South Korean drama starring Park Shin-hye, Lee Min-ho, and Kim Woo-bin. The play tells a sweet but heartening but conflicting romance between 1% of the heirs of the Korean upper class and the very ordinary and realistic poor women.
Part 4. Watch Korean Drama by VidMate
VidMate app also allows you to search for best Korean drama, video highlights and complete episodes from within the app, making it both easy and convenient for everyday mobile entertainment. Download VidMate now and enjoy the vast sea of videos, TV shows and Movies on VidMate.